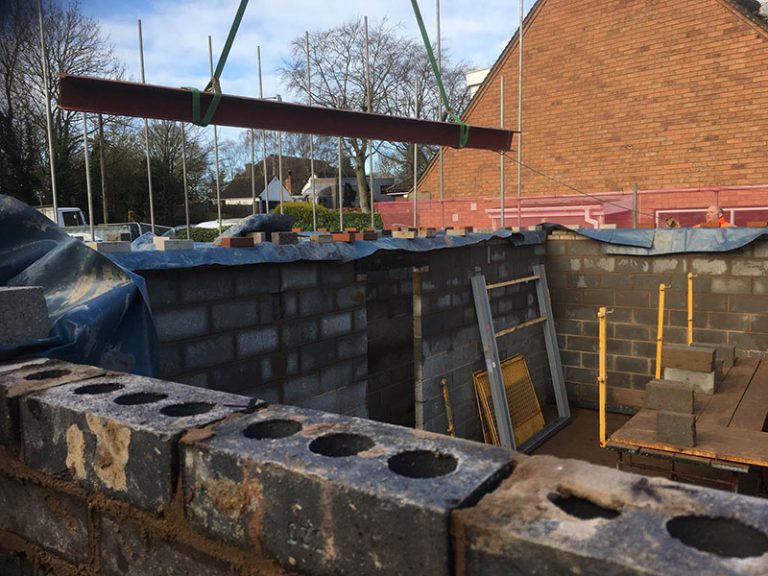 Through sunshine, rain and snow Node Hill continues to develop.
Whilst the 'Beast from the East' caused havoc throughout the UK, our Node Hill development continues to make further progress.
With the temporary staircase and scaffolding installed to the 2nd level we can begin to see the stature of the new home.  We are eagerly awaiting the following weeks to see the advancements our team make.
Rosconn Homes are working on lots of land assembly that will create a pipeline for 2019 and beyond. Please do not hesitate to get in touch with any land leads to