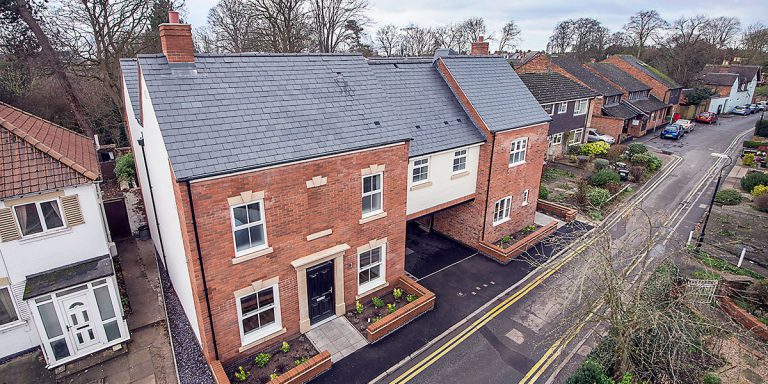 Stratford-on-Avon District Council
The site was a former meeting hall and ancillary accommodation located in the heart of Stratford-upon-Avon town centre.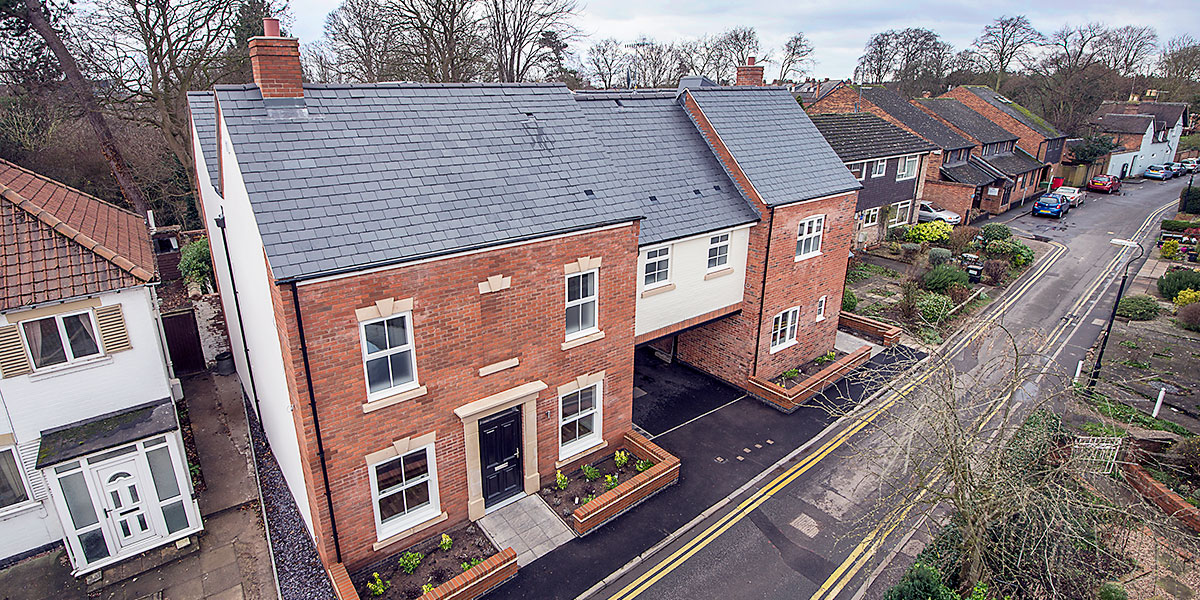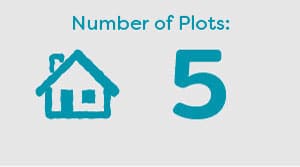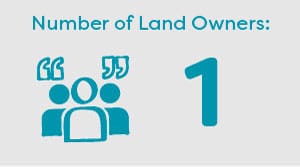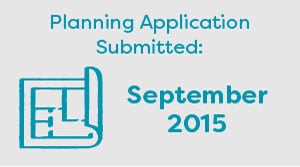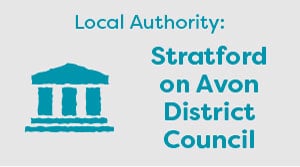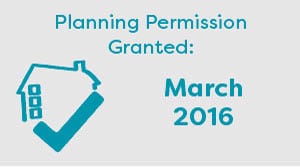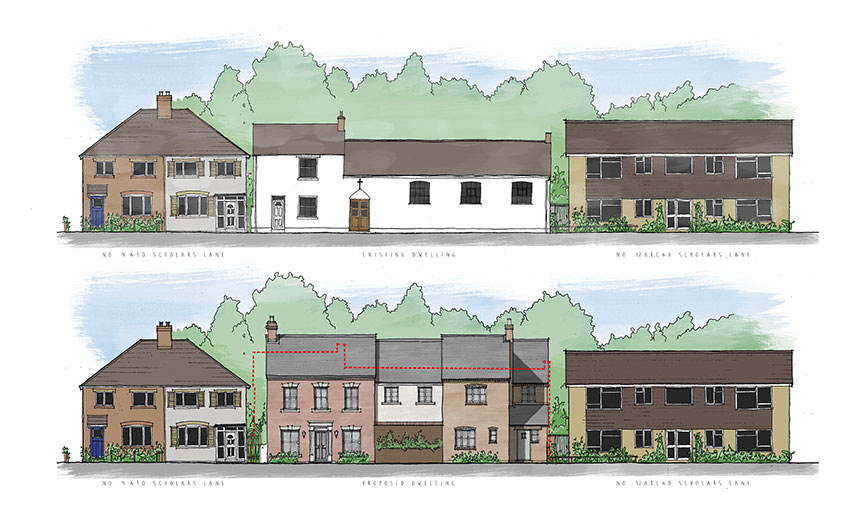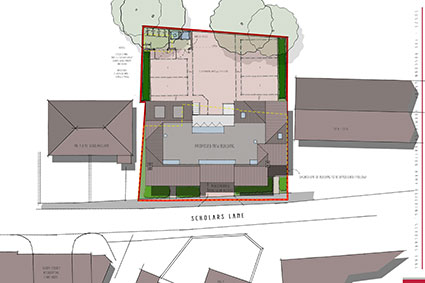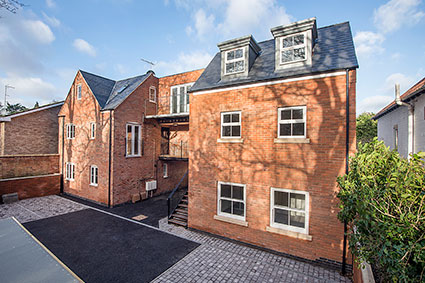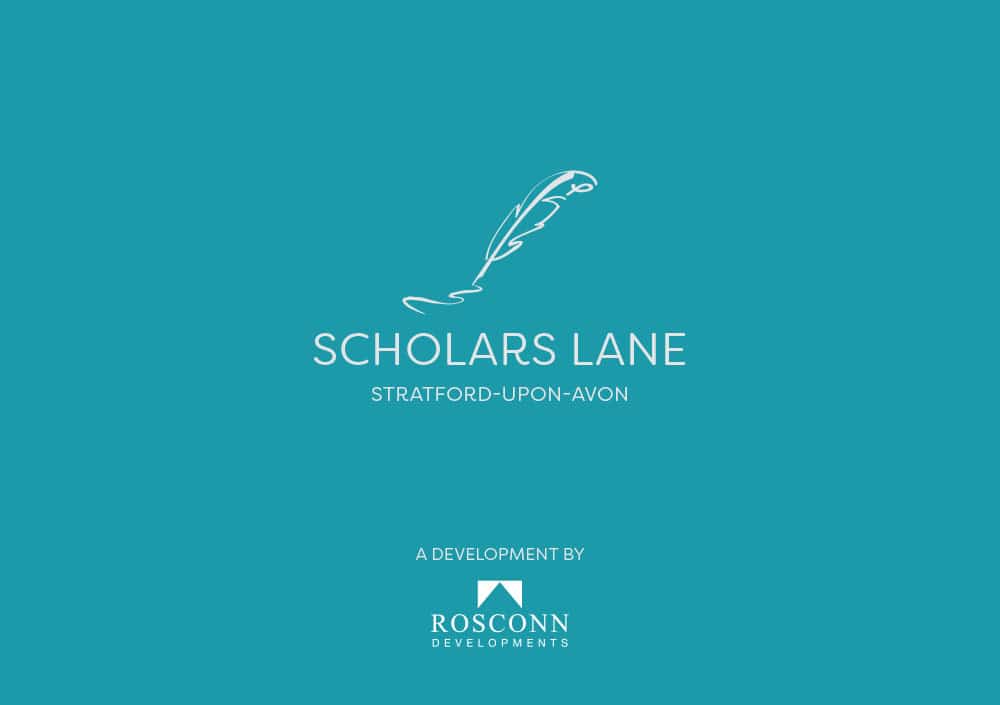 Your land's potential unlocked
Given the sites central location within the historic market town of Stratford-upon-Avon, responding to the areas historical context was a key challenge. The site being located within the town's Conservation Area and close to a number of listed buildings including the Grade I listed Guild Chapel.
The proposals were designed to represent two 'townhouses' and a 'coach house' with architectural detailing drawing influence from the 19th and 20th Century development around the site.
To maintain the historic street pattern the building was carefully positioning to allow for a 'framed view' of the Guide Chapel along the lane. Planning permission was granted at local level by the District Council in March 2016. Work on the site started early 2017 and was completed December 2017.