So far, so good. But what are the secret ingredients in our recipe to success? It all lies in our time-honoured methods of working meticulously through each stage of the planning and development process.
Finding a better way with Rosconn Developments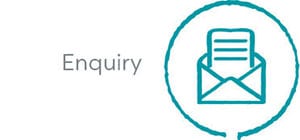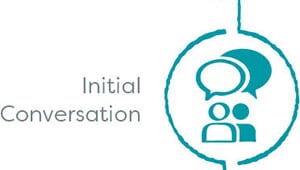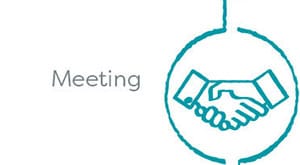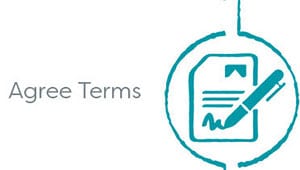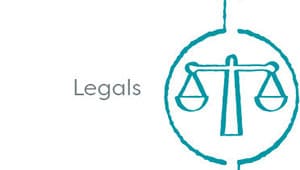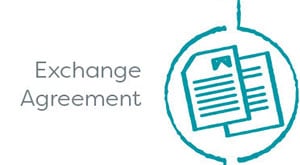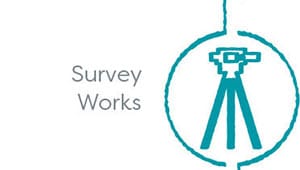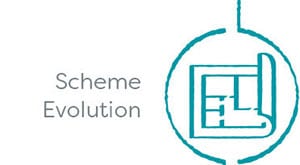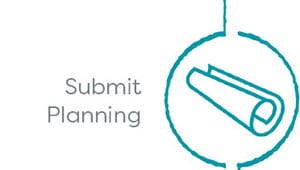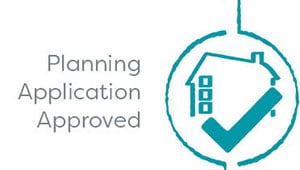 Each project is different, but there are certain milestones you'll probably encounter on your journey with us.
Our approach to property development means we can be confident of the best possible chance of success for every project we start. Our analysts leave no stone unturned in their assessment of your land, and their expertise allows us to avoid many of the pitfalls that other developers find themselves colliding with.
Many of our external consultants have been with us right from the start. Their knowledge and loyalty means we can move quickly so that you aren't left waiting for things to get moving. Nobody likes to be kept waiting, after all.
Where the wider industry prefers to do battle with the community and planners, we prefer to invest our expertise in delivering the right package.
We have the tenacity to get through tricky planning applications and see a housing development through to completion. It's a lot harder than you might think, folks. It's a bit like the Grand National: one huge hurdle after another, and only the most determined can get to the finish line. That's us. We know how vital it is to put in the detailed groundwork before starting a planning application. It's how we succeed where others fail, time and time again.
And that's not all. We're privately funded, so we're not only resilient, but we can move quickly where others get bogged down in red tape. Our friendly planning and development experts are industry leaders, and our long-standing management team – who between them have around 50 years experience – means it's the same people working on projects from the start of an application to finished development. All that adds up to a great history of getting results where others haven't.