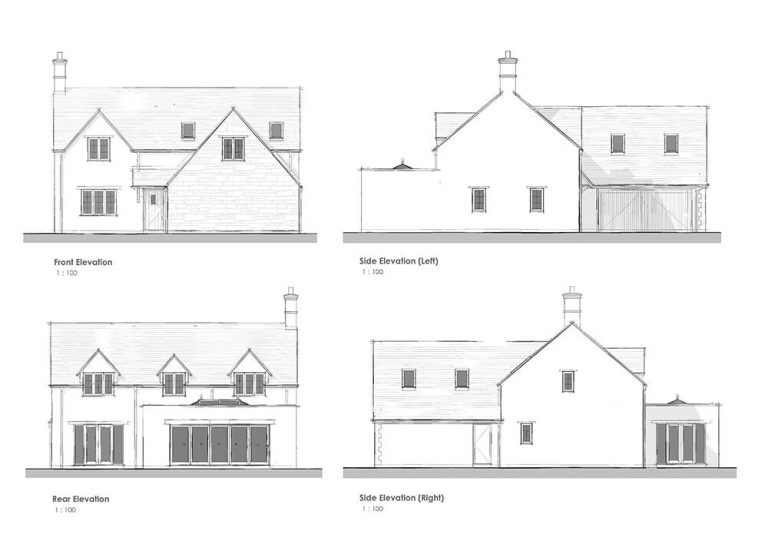 Rosconn Developments achieved planning permission for the construction of one new high-quality detached dwelling on the side garden adjacent to Laureldene, an existing property fronting Moss Lane in Newbold on Stour, a rural location in Warwickshire.
Whilst the option agreement was being progressed, Rosconn chose to conduct the survey work required to formulate a robust planning application. This ensured that Rosconn were able to submit the planning application on the same day as the exchange of the option agreement. This demonstrates Rosconn Developments commitment to unlocking the land's potential at the earliest possible opportunity.
Planning permission was subsequently granted by Stratford District Council via delegated powers in November 2018, following no objections from the Parish Council and Local Councillors.