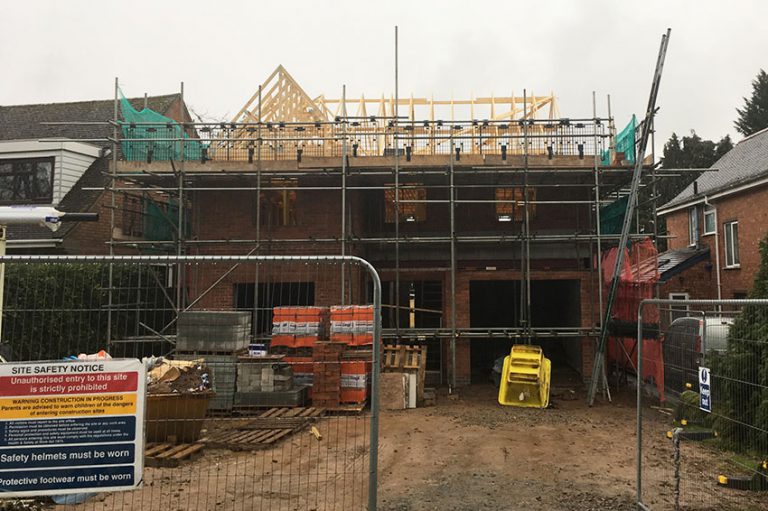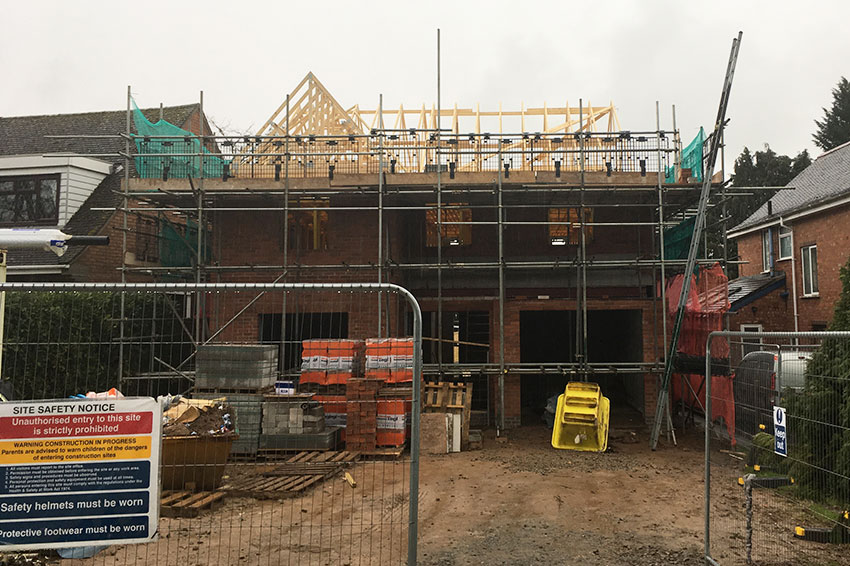 It's the end of a productive and exciting day at Node Hill as the roof structure is completed!
If you have any questions regarding our Node Hill development, please do not hesitate to contact us.
We are working on lots of land assembly, so if you have any suitable land then please get in touch.