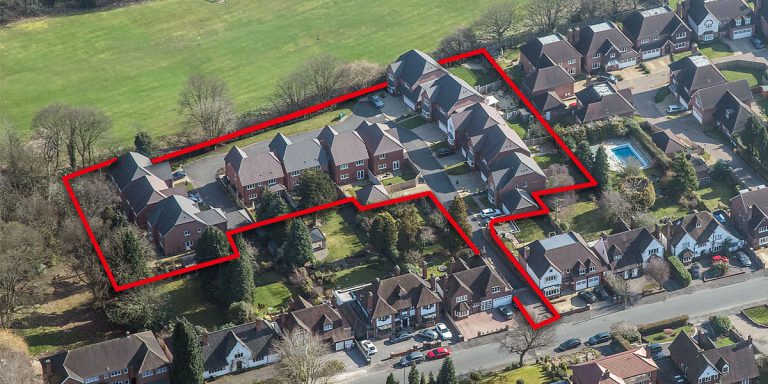 Birmingham City Council
A collection of 12 four and five bedroom family homes.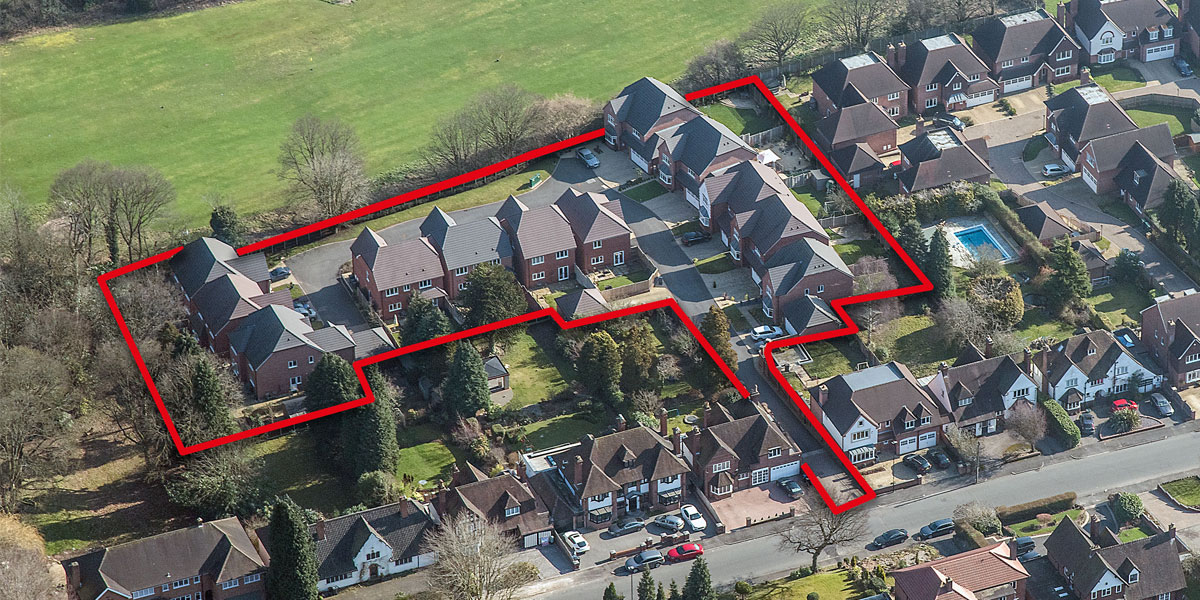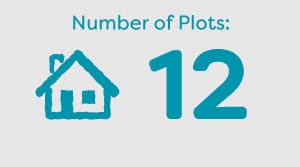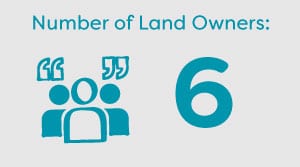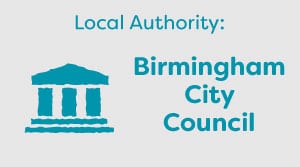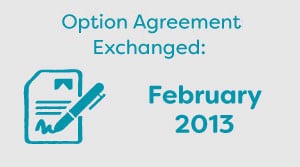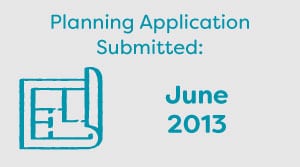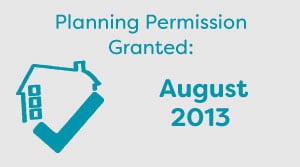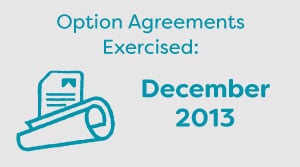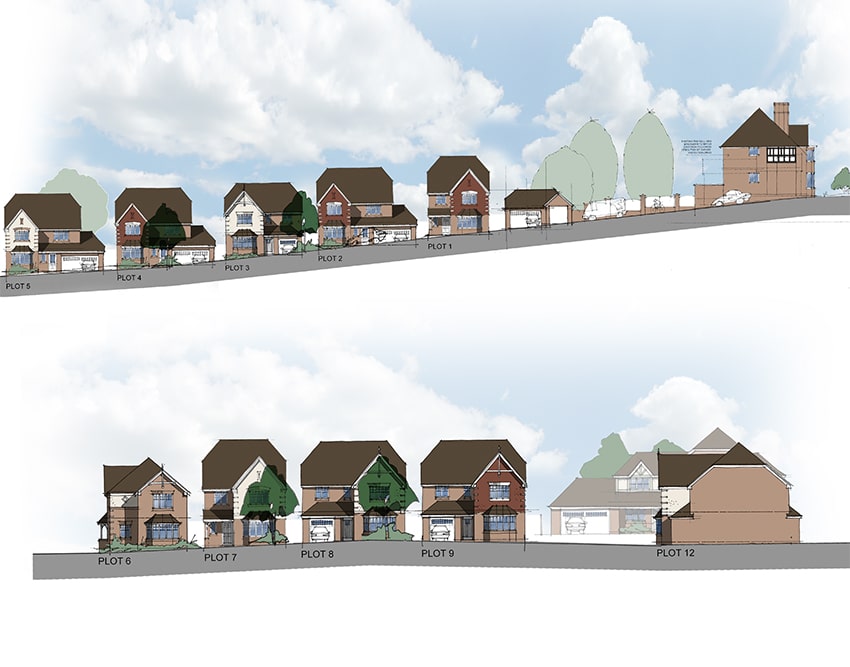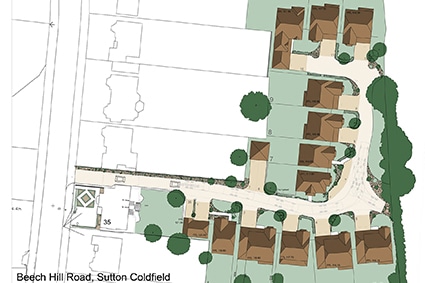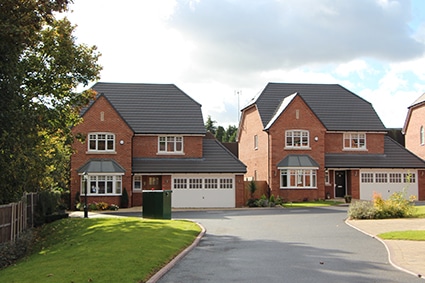 Unlocking your 
lands true potential
Rosconn previously secured consent for 7 homes further along the road after a lengthy planning battle including two appeals. With the precedent of development established, Rosconn were able to assemble a further site of 6 neighbouring rear gardens. Consent was achieved at local level with just 7 letters of objection in this popular Sutton Coldfield suburb.