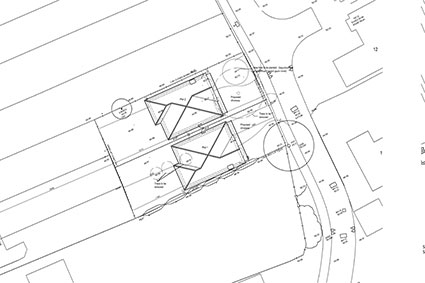 Solihull Metropolitan Borough Council
An extension to an existing Cul-de-sac in Balsall Common, Solihull Metropolitan Borough Council.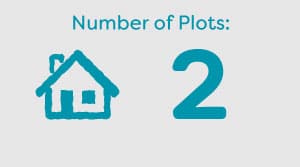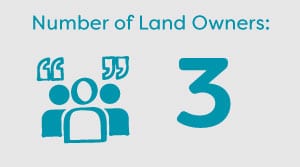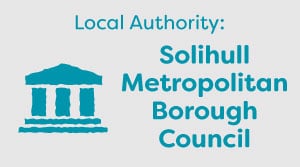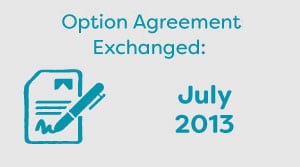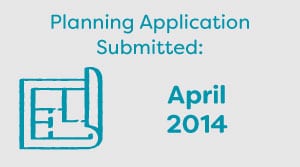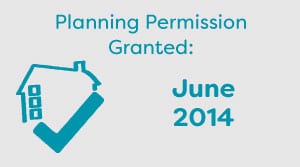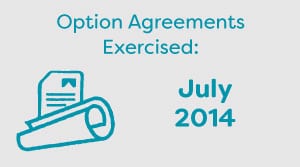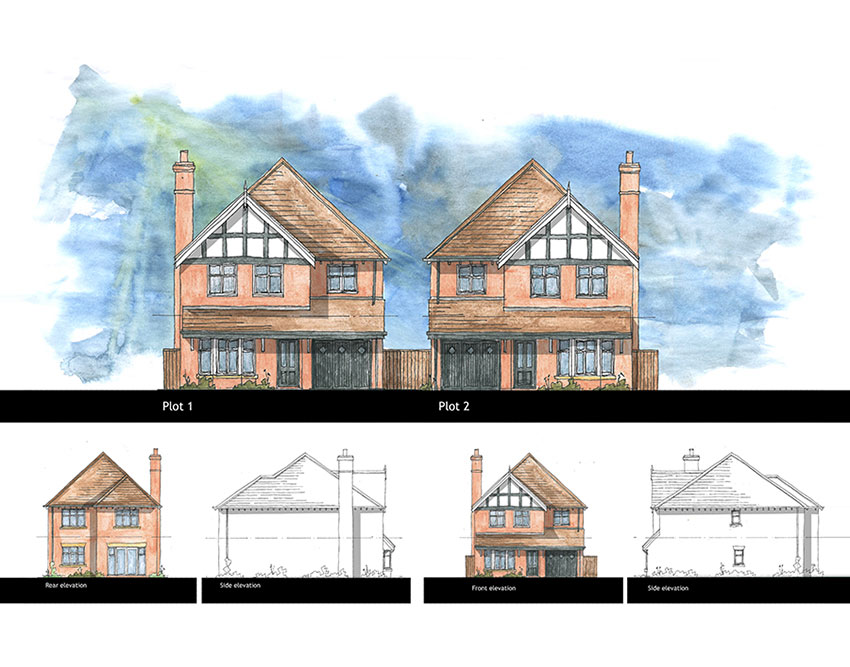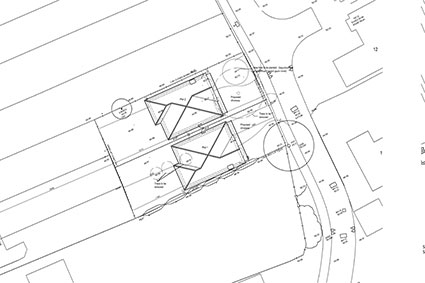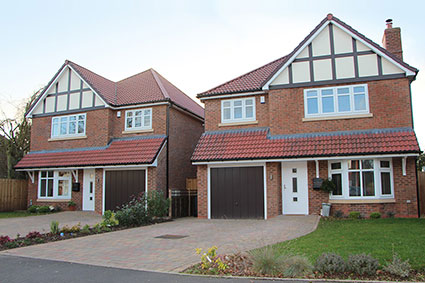 We get results
One of the key challenges to overcome on this site was the presence of a ransom strip, benefiting the builders of the original road. We successfully negotiated rights over the strip prior to submitting a planning application for two detached homes in April 2014. We also liaised extensively with the existing residents to ensure their concerns were listened to. Planning consent was achieved under delegated powers 8 weeks post submission of the application.