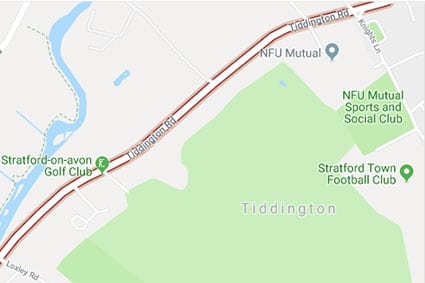 The Rosconn Group have recently distributed a leaflet to all households and businesses within Tiddington (Stratford-on-Avon District). The aim of the newsletter is to raise awareness in the local community of the current consultation into the Neighbourhood Plan for the area.
Tiddington forms part of a much larger Neighbourhood Plan area and in continued dialogue with members of the local community it became apparent that there was a general lack of awareness about this important consultation process, which is designed to help shape the vision for the area up until 2031, including the location for new housing development in Tiddington.
As well as informing local residents about the consultation, where housing is currently proposed for the village and how they can comment, the newsletter briefly introduces our vision for new housing within Tiddington, including the creation of a substantial 'green buffer' of publicly accessible open space designed to 'future proof' an important strategic gap between Tiddington and Stratford-upon-Avon.