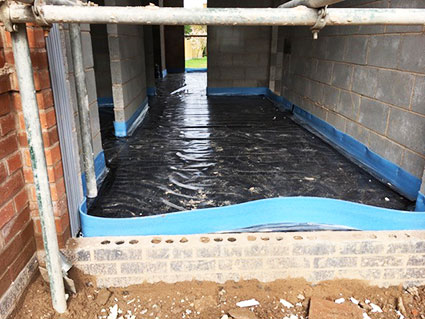 Insulation and under-floor heating pipes have been installed.
Summer may be on its way, but we are preparing for all seasons and know it will be warm and cosy winter in our Node Hill development.
For some, this is a luxury, for Rosconn this is a standard for the lucky buyer.
If you have any questions regarding our Node Hill development, please do not hesitate to contact us.
We are working on lots of land assembly, so if you have a site you think may be suitable, then please get in touch.