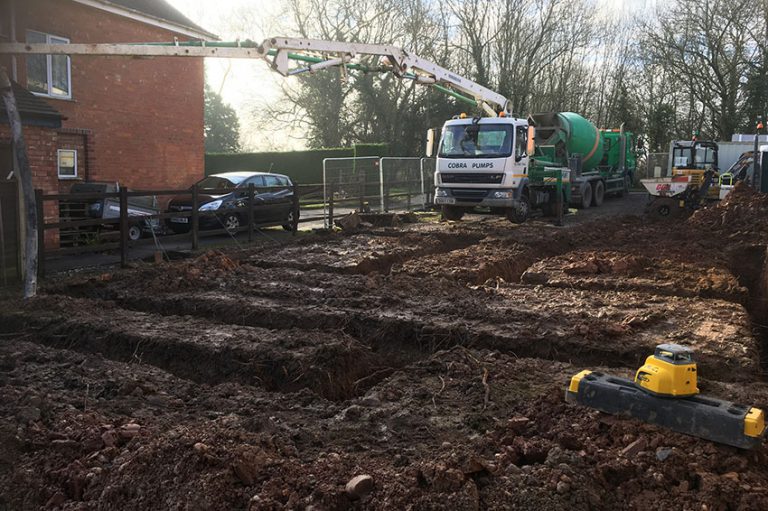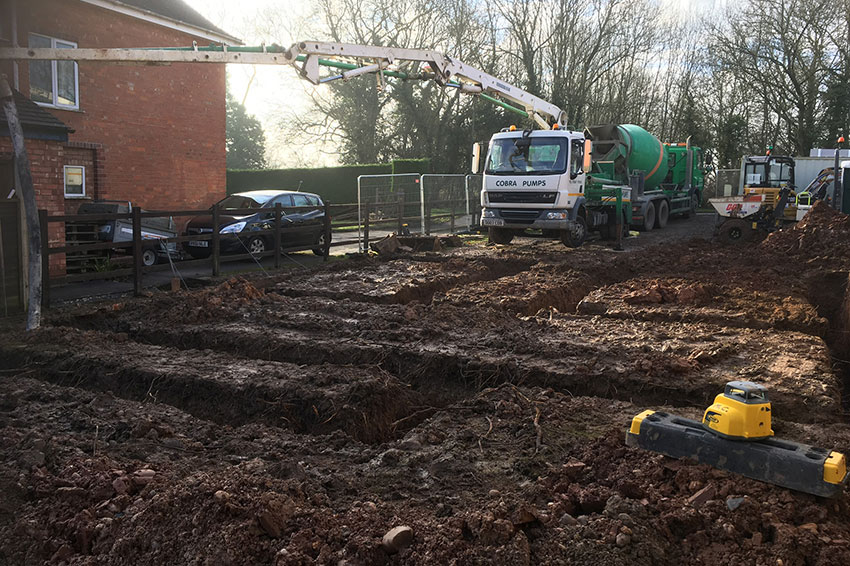 A great start to the New Year as new foundations are laid!
With snow, rain and the general January blues, Node Hill is full of excitement in what lays ahead. With the goal of June 2018, we're keeping busy and looking forward to creating the perfect luxurious family home.
A step by step progress feature will be forthcoming, so, watch this space.