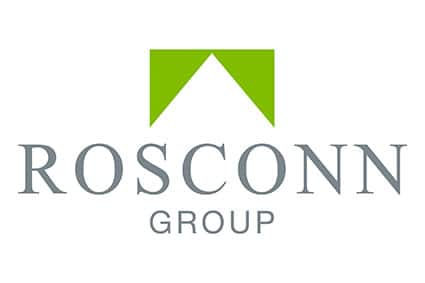 Rosconn Group, an established, privately-owned company specialising in strategic land promotion, is expanding, seeking to strengthen its position throughout the midlands, south and east. Rosconn is a young and vibrant company based in Stratford-upon-Avon, which is passionate about working in partnership with landowners, Councils and local stakeholders to bring forward land for housing and deliver sustainable communities and is renowned for its commitment to high quality developments and community engagement.
We are looking to appoint a dynamic, entrepreneurial and motivated planning professional to join our enthusiastic and successful team, which is currently working on over 40 interesting and challenging projects.
Ideally, you will have a good understanding of national planning policy and strategic land, well-developed analytical and problem-solving skills and be commercially aware. You will have strong communication skills and have more than 2 years' relevant experience in either local authority or the private sector. The role will involve working closely with the Planning Director on a wide variety of projects at all stages of land promotion, from preparing representations to development plans through to the preparation and submission of planning applications and appeals.
As the team is growing, we can structure the role for the right person according to experience and areas of expertise. A competitive salary and package of benefits is on offer, depending on qualifications and experience.
In the first instance please email [email protected] for further information.