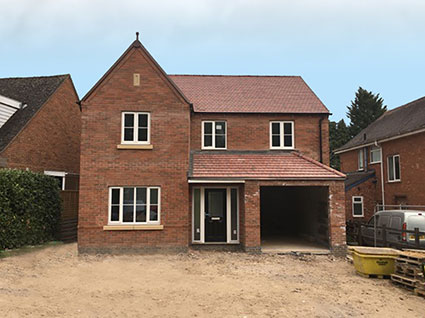 A great way to start the beginning of May with the removal of all the scaffolding!
The team now turn their attention to the interior of the development. Follow Rosconn Developments on the journey with our weekly updates as we continue to turn Node Hill into a dream family home.
Rosconn Homes are working on lots of land assembly that will create a pipeline for 2019 and beyond.
Please do not hesitate to get in touch with any land leads to

[email protected]
01789-294520