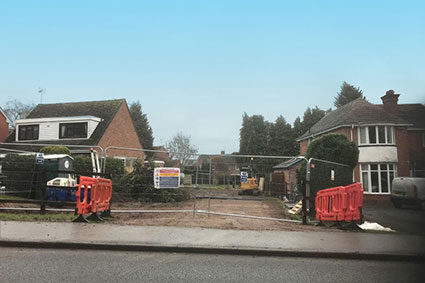 Exciting times ahead for all those involved in Rosconn Homes!
Rosconn are proud to announce the start of an exciting new residential development by Rosconn Homes of a luxury 4 bedroom detached dwelling.
The team were on site the day after completion and are eager to have the project completed and for sale in June 2018!
This development comes shortly after the completion of 5 luxury apartments that were built by Rosconn Homes on Scholars Lane, Stratford upon Avon.
Rosconn Homes are working on lots of land assembly that will create a pipeline for 2019 and beyond. Please do not hesitate to get in touch with any lands leads to [email protected]