Unlocking added value through

innovative thinking

As a specialist residential development company, it's our mission to create inspiring, high-quality developments that sit comfortably in their surroundings. We've been doing exactly that since 2005 and we've honed our methods to a tee.

But enough about us. We understand that as a landowner, your priority is to get maximum value from your land. We've helped numerous landowners to enjoy life-changing windfalls and we'd love to do the same for you.

You're in safe hands with Rosconn.
It's our mission to create inspiring, high-quality developments that sit comfortably in their surroundings.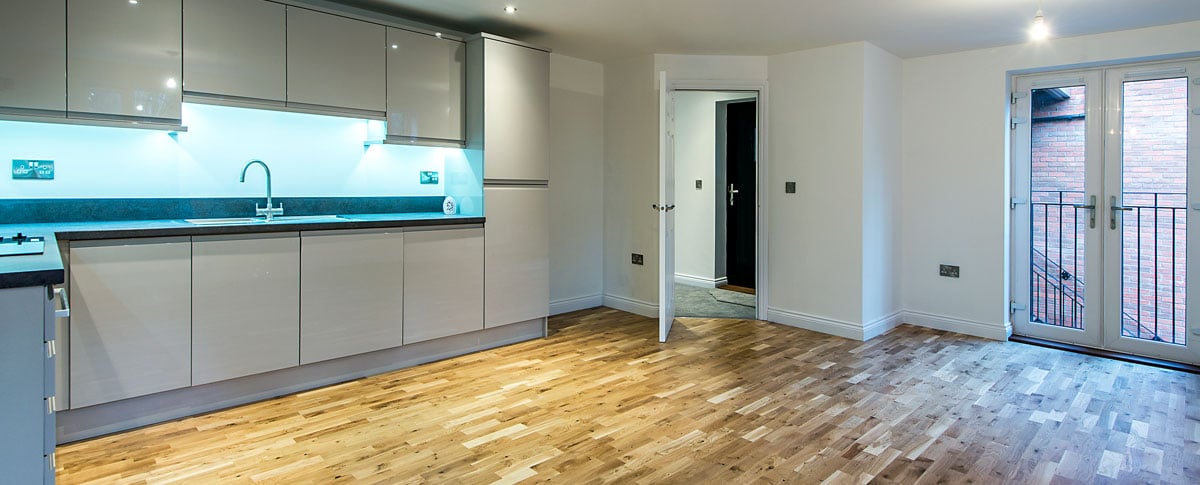 We're focused
We're obsessed with what we do, and we're not ashamed to admit that we're incredibly geeky about the ins and outs of the planning and development process.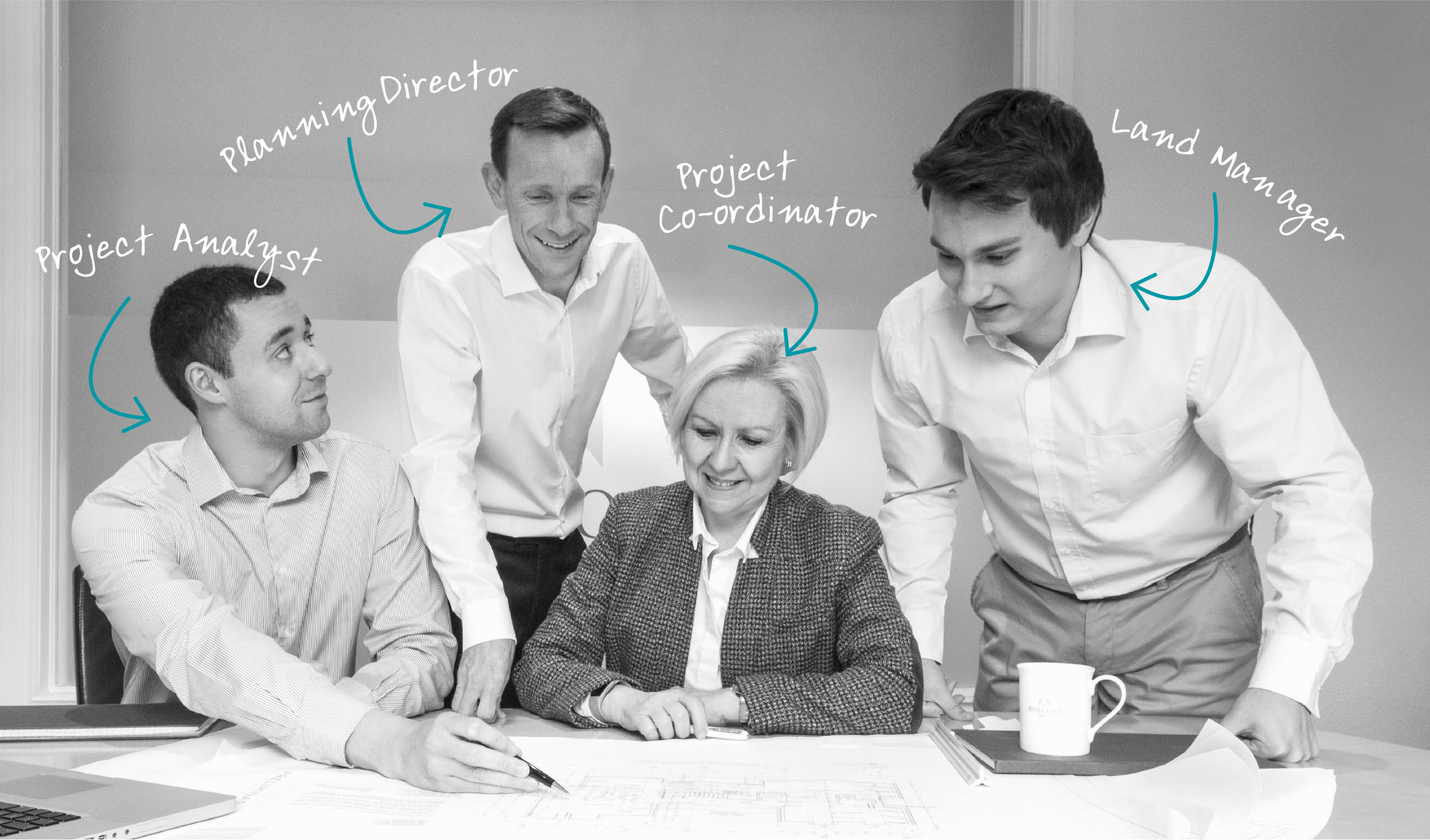 That's because we know that to get results, you have to jump in with both feet, then keep going. We're not happy until the development is complete and you get that windfall in your bank account. Just as well we're workaholics.
For you, our commitment means that you can rely on us to turn your land into a potentially life-changing amount of money. Unlike others, we only make promises when we're certain we can keep them, and we strive to do better and better each time. When we say we'll do something, we'll do it. And, although we say so ourselves, we're confident that the end results will knock your socks off.
Rosconn Developments deliver high-quality living spaces that emulate the character of their surrounding areas, with interiors that are designed with modern living in mind.
You can view two of our latest development brochures that highlight the meticulous lengths we go to to ensure Rosconn Developments deliver quality homes. Click on the covers below to view our brochures and also see view case study section of the website to see just a selection of developments Rosconn have completed.
Spread the Rosconn word
All concerns and wishes were dealt with without problems, we would highly recommend Rosconn and are very happy with the service they have given us.
I have worked with Rosconn for a number of years and found them to be an exceptional entrepreneurial business.
Rosconn Developments Case Studies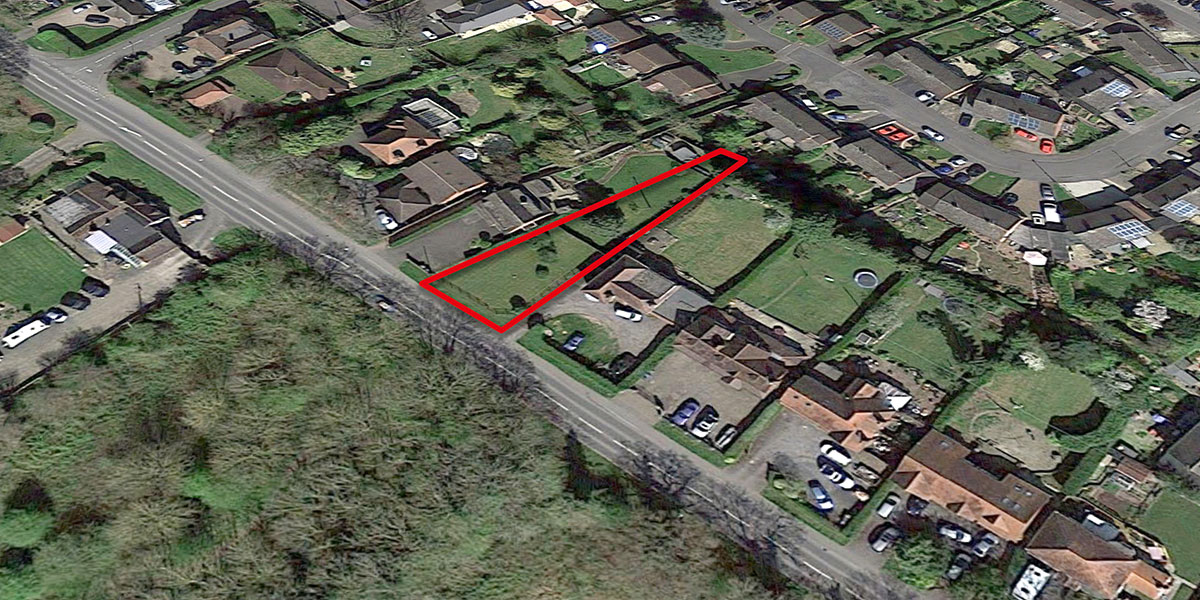 Stratford-on-Avon District Council
Number of Plots: 1
Number of Land Owners: 1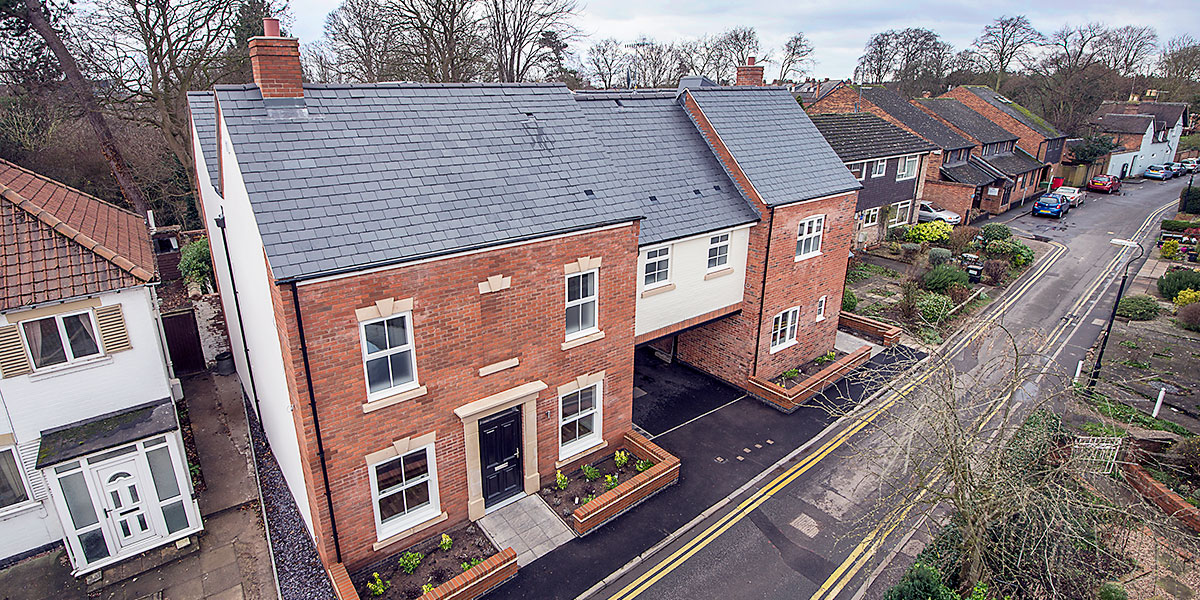 Stratford-on-Avon District Council
Number of Plots: 5
Number of Land Owners: 1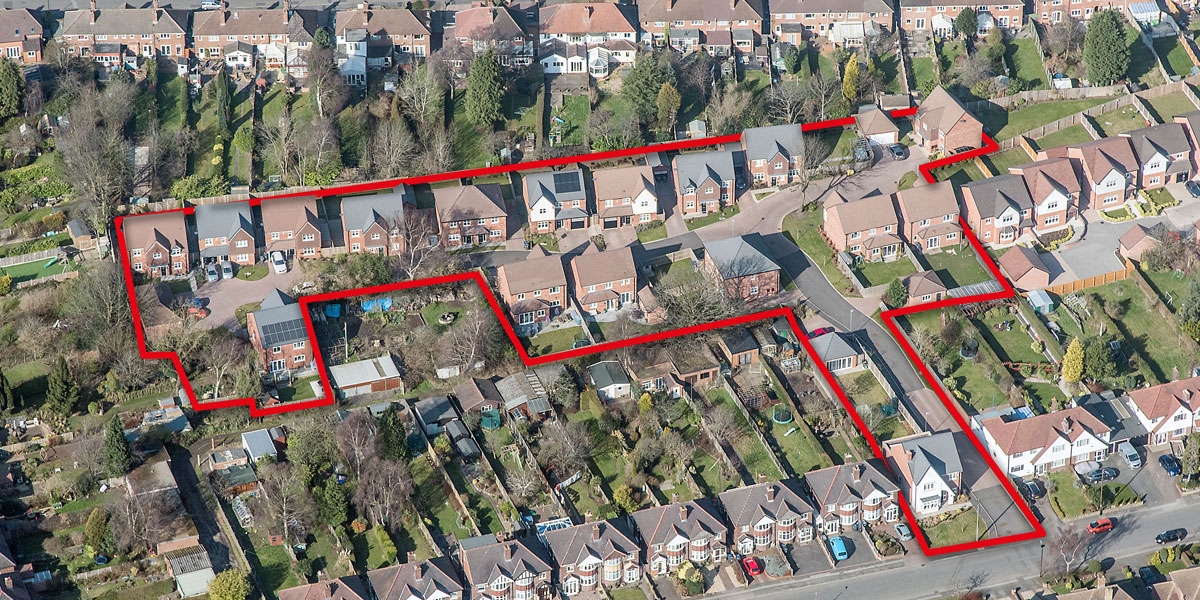 Solihull Metropolitan Borough Council
Number of Plots: 19 (across 2 phases)
Number of Land Owners: 6